Technical Surveillance Countermeasures (TSCM)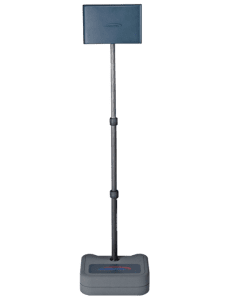 Protection wherever you need it. The Meeting Guard benefits from a compact and portable design that allows it to be quickly set up and ready for use without a great deal of prior knowledge.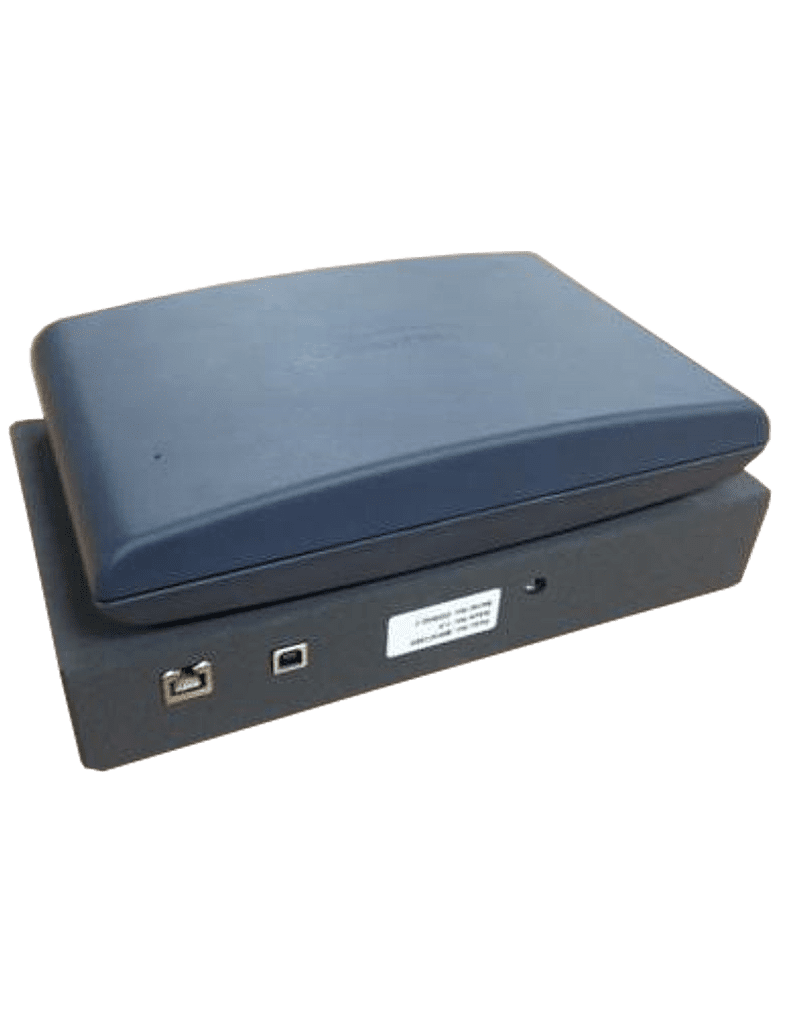 The e-Shield Fixed ensures information security. It provides a fixed 24/7 solution to reliably protect your offices, meeting rooms and meeting rooms from eavesdropping.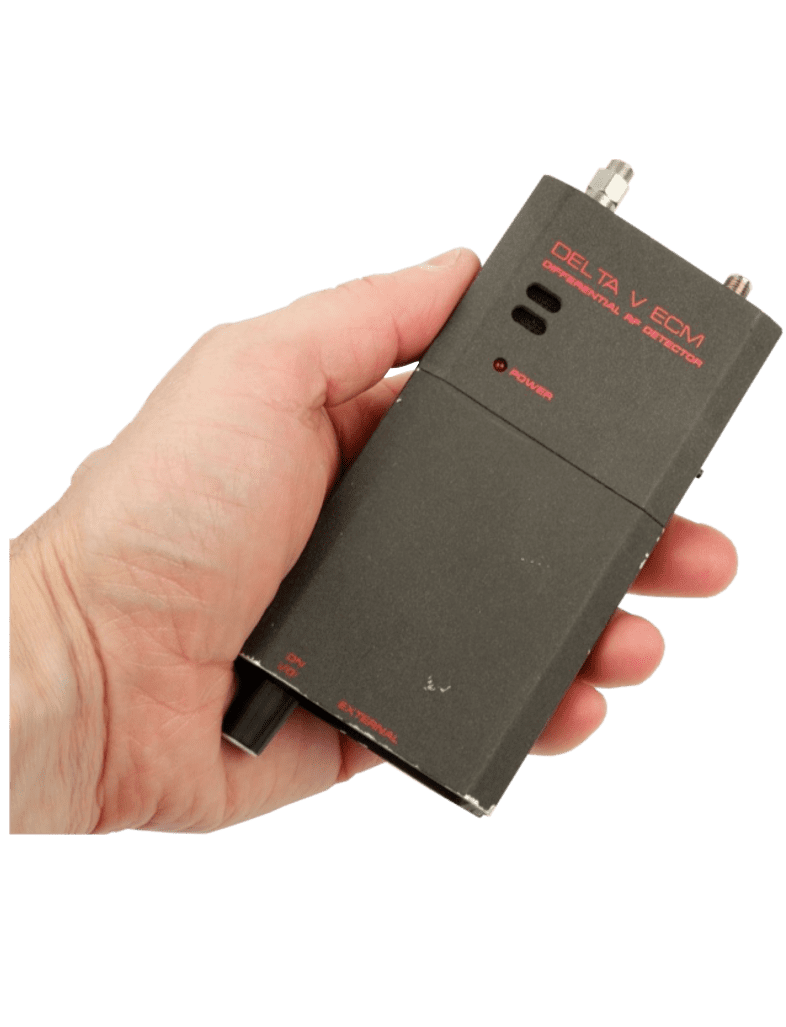 Real-time detection of HF monitoring devices. The Delta V Advanced is a compact RF Differential Broadband Detector handheld reader. The measurement of changes in field strength allows accurate localization of local RF sources, quickly and efficiently.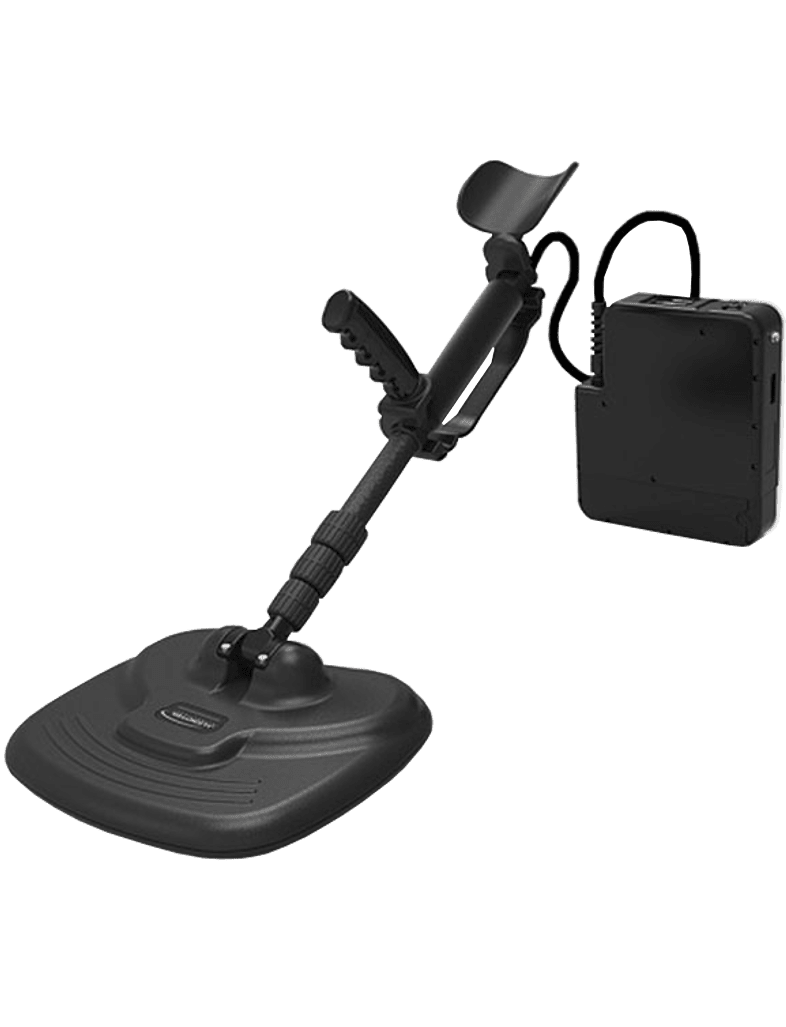 Semiconductor detector for the detection of electronic components (even when switched off). A versatile device that incorporates the best elements from 35 years of experience in developing NLJD's products.
Illegal acquisition of information and related countermeasures have been a big issue for quite some time. We, Max C. Meister AG and APTUS Systems GmbH, have therefore decided to pool our knowledge, experience and equipment to support and protect our customers with the appropriate services.