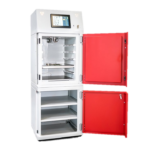 The InSpect is perfectly suitable for laboratories, dentists, forensic institutes and educational bodies, but can also be used in the industrial environment to inspect electronics, castings or other parts. The system is available with various hardware configurations depending on the inspection task. In order to ensure an easy inspection, the system can be operated as a stand-alone device through the high- resolution touch panel and a simplified Xplus software.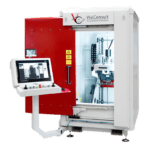 The main focus of this compact X-ray cabinet for manual real-time inspection are sample parts. The goal is to achieve the same brilliant image quality for a budget price by reducing the comfort items and advanced features of the XRH111. This leads to the best cost-benefit ratio for our customers on the market.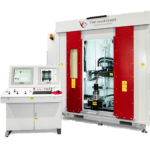 The XRH222 is one of the most versatile cabinets on the market and has dozens of successful installations. It can be used for all kinds of applications like real-time Digital Radioscopy (DR), fully automated ADR and even 3D-CT analysis. This leads to a completely new degree of freedom and flexibility in your inspection-process design!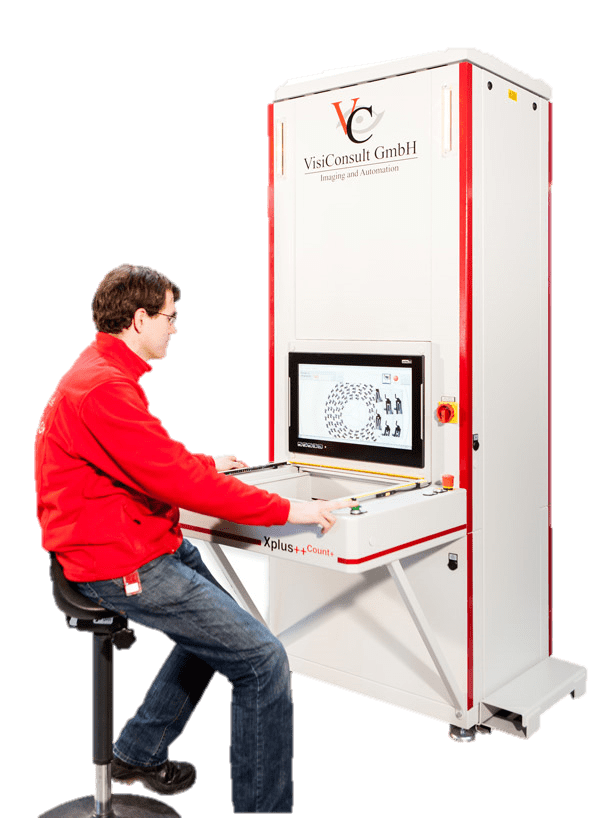 The world's fastest and most accurate counting system based on X-ray technology. Due to its completely contactless operating principle, even components in ESD foil can be counted without opening. Results are fed directly into the company's own ERP or MES system. Cycle times of less than 10 seconds lead to massive savings in the area of material management.