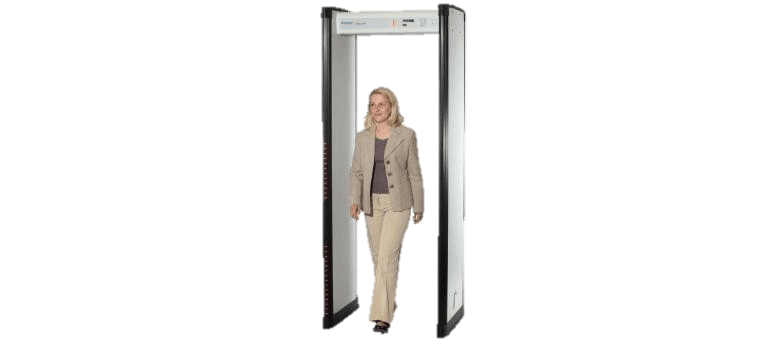 The Metor 6M is a multi-purpose multi-zone walk-through metal detector used primarily for weapons detection. He is built with intelligent and virtually invisible traffic counters which are integrated inside the coil panels.

The Metor 6S High Sensitivity walk-through metal detector increases safety in prisons. The M6 is specifically designed for detecting small ferrous and non-ferrous items, such as disposable prison razors, a piece of razor blade, metal shanks, handcuff keys, detonator caps, jewelry, coins, microprocessor and memory chips.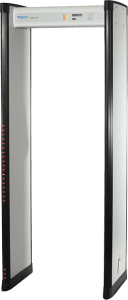 The Metor 6WP is a versatile, State-of-the-Art metal detector that combines advanced metal detection technology with an appealing, but practical design. An IP65 protection class makes the Metor 6WP ideal for outdoor use.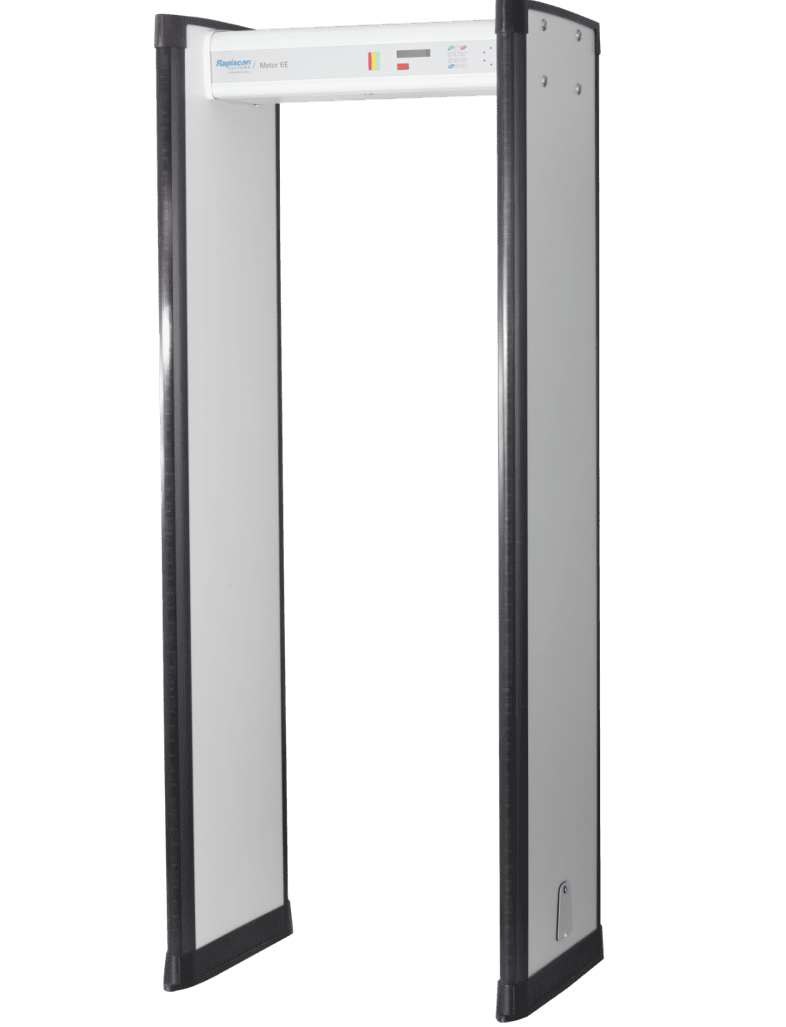 Exceptional operational performance and versatile capabilities for high-security checkpoints. Metor® 6E is a state-of- the-art walk-through metal detector developed for the most demanding high profile security screening applications. Developed using the latest technology to meet the strictest requirements set by the international civil aviation authorities.