The explosives detector QS-B220 with IMS technology for simultaneous detection and identification of civil and military explosives and self-laboratories (e.g. peroxides) as well as drugs.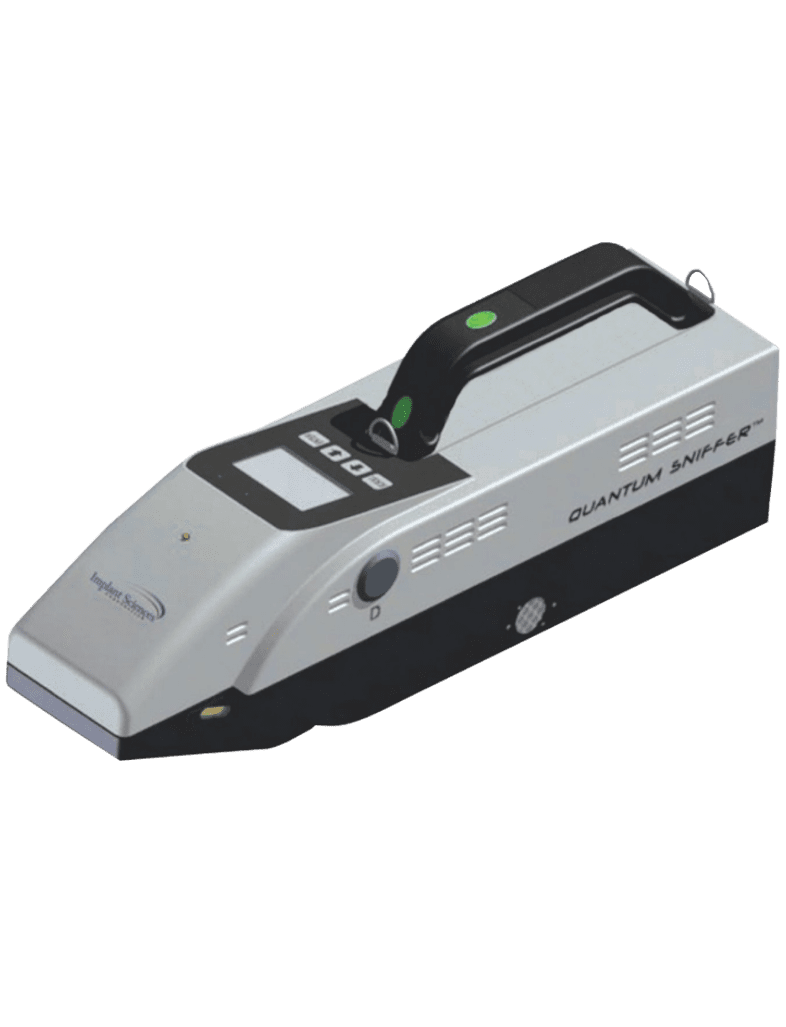 The QS-H150 Handheld Explosive Trace Detector uses a patented vortex collector to simultaneously detect explosive particles and vapors with or without body contact and in real time. The advanced Quantum Sniffer can detect explosive vapors and explosive particles in nanogram amounts in per billion (ppb) levels.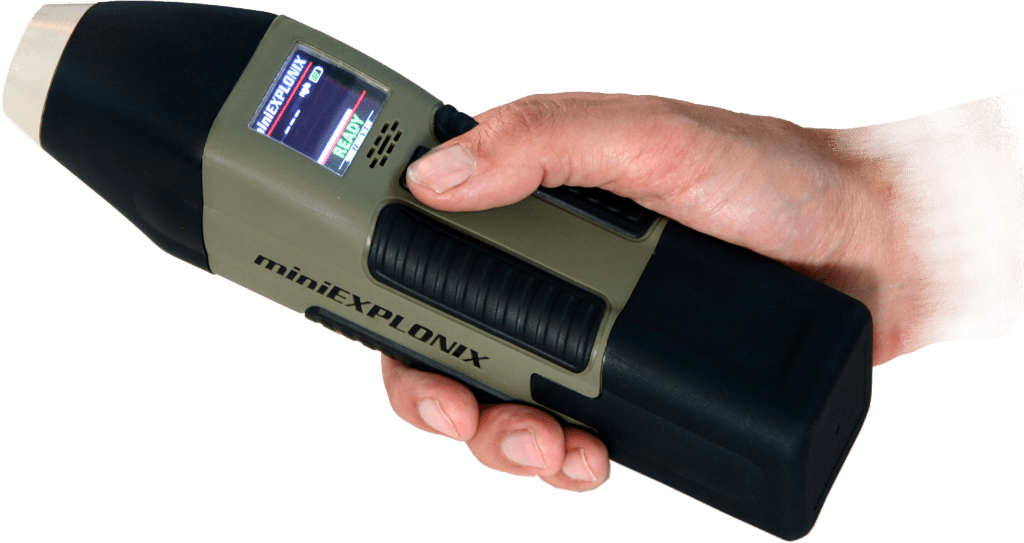 The miniEXPLONIX uses the unique IRSSIL-D technology for fast and precise detection of explosive traces in a wide field of operations. The detection capability covers a wide range of explosives, including homemade explosives as well as non-tagged explosives.