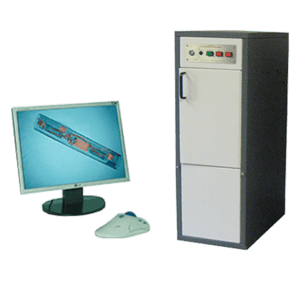 The SCANMAX 15 is the "mini X-ray machine" for the professional postal inspection of small letter stacks, parcels and express envelopes.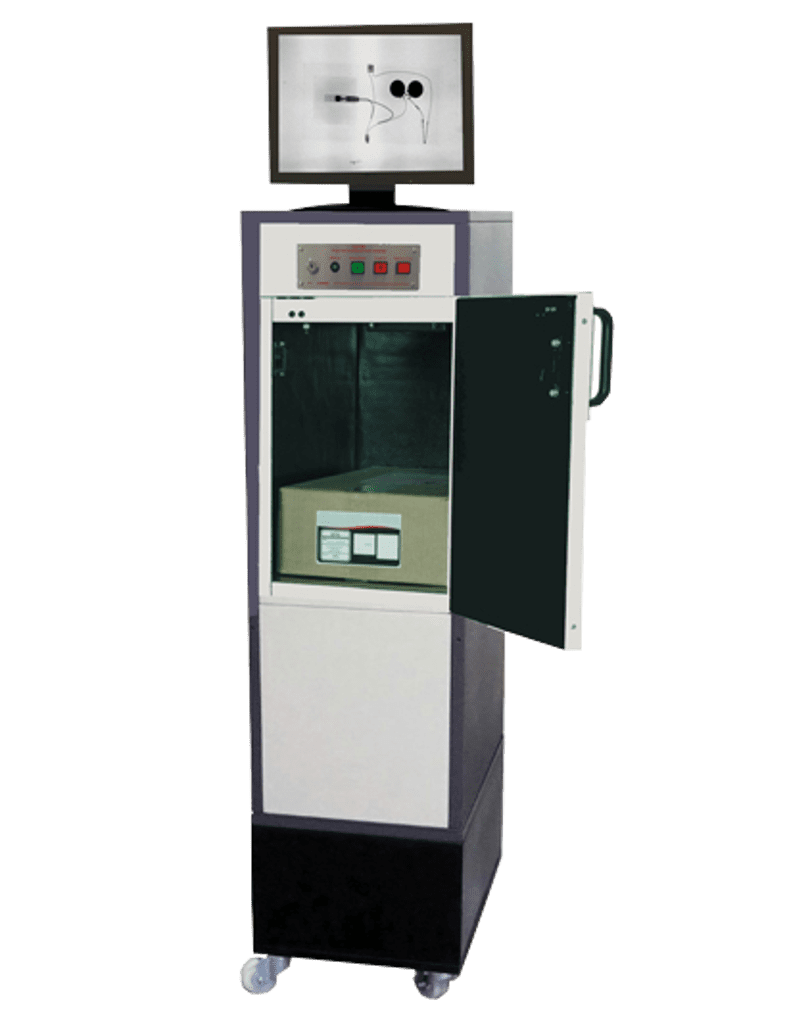 The SCANMAX 25 is the favorite of experts for fast, professional postal checking up to packet size / small packet size and for security checking of visitor hand luggage.
The Scanmax 225 is a premium wide-color mailer and packet x-ray scanner with advanced image analysis capabilities.