A smart counting carpet combined with services for your infrastructure.
Facility Management
We provide real-time and actionnable information to enhance your service.

- Bring counting as a value-adding and optimization tool for your infrastructure.
- Optimize your cleaning costs thanks to real-time counting and thus cleaning based on people traffic levels instead of at fixed hours.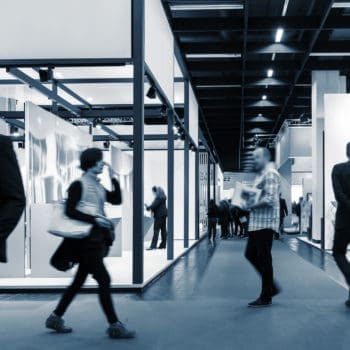 Events
We provide detailed visitor analytics to help you increase conversion rate.

- We give you the possibility to measure Customers' engagement as it has a direct impact on your conversion rate and thus, your sales.
- Count each and every customer that comes in your shop to generate a conversion rate and measure your business' success.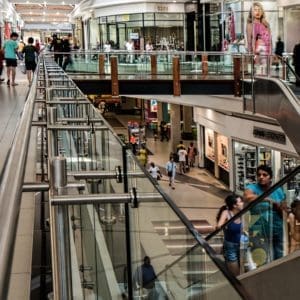 Retail
We measure people flow and we translate it into actionable information to optimize the activity of your infrastructure.

- Measuring the performance of your conferences gives you a clear comparison and helps you to build your next conference content.
- Combine a seamless and precise solution to count your visitors without slowing people flow.